HINDU COUNCIL OF KENYA - KISUMU BRANCH
JOBS PORTAL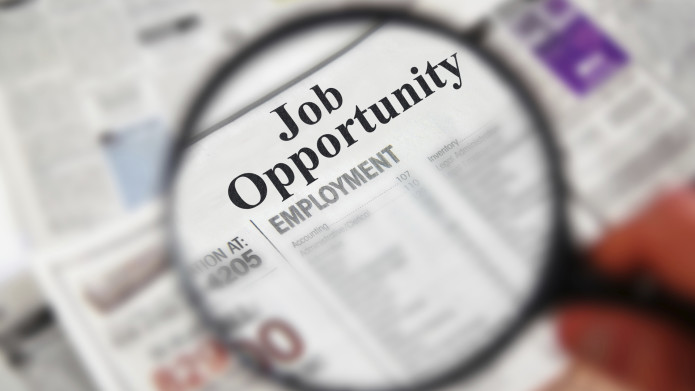 Hindu Council of Kenya – Kisumu Branch offers services that facilitate applications for employment.
We do not directly offer employment to job seekers; neither do we guarantee that one will get employed for a job they have applied for.
Our sole purpose is to provide a platform for both jobseekers and employers who can advertise and apply for jobs.
Browse through the current Openings/ Vacancies in both the employee and employer section below.
To Submit your information, click on the relevant buttons at the top of the page, enter your data, and we will create your profile.
| | |
| --- | --- |
| Company Name | Pride Enterprises Ltd |
| Contact Name | Navin Shah |
| Contact Email | info@pridegrp.com |
| Contact Phone Number | (+254) 0722 825450 |
| Place of Employment | Kisumu |
| Job Title (Duties and Responsibilities) | Help in daily accounting duties. |
| Minimum Education Required | Graduate or Studying business/accounting |
| Minimum Work Experience Required | Not Necessary |
| Range of Age of the applicant | 20-35yrs |
| Special Request | – |
| | |
| --- | --- |
| Company Name | Kentons Limited |
| Contact Name | Vishaal or Neel |
| Contact Email | directors@kentons.net |
| Contact Phone Number | (+254) 722 478500 |
| Place of Employment | Kisumu |
| Job Title (Duties and Responsibilities) | Entry Level Manager |
| Minimum Education Required | A Levels |
| Minimum Work Experience Required | We will provide full training |
| Range of Age of the applicant | 18 and over |
| Special Request | Must be Kenya Citizen |
| | |
| --- | --- |
| Company Name | Backbone Construction Ltd |
| Contact Name | Jayesh Bhadania |
| Contact Email | backbone_con@yahoo.com |
| Contact Phone Number | (+254) 0723 700620 |
| Place of Employment | Kisumu |
| Job Title (Duties and Responsibilities) | We are looking staff Office secretary & Administration works |
| Minimum Education Required | Not very important. but require enough knowledge of English for writing business letters. |
| Minimum Work Experience Required | Not Necessary |
| Range of Age of the applicant | 18-30yrs |
| Special Request | Computer literate & Skill of public speaking |